Class Descriptions
Turning Pointe Dance Studio offers a variety of classes for girls and boys, ages 3 through adult. With styles including Ballet, Tap, Jazz, Contemporary, Pointe and Hip Hop, we're sure you'll find a class you'll love!
Dress Code
Turning Pointe Dance Studio sells quality dancewear and shoes at an affordable price. We custom-fit your dancer for the size they need and keep most items in stock.
Shop Online through our Online Dancewear Store and have your items sent directly to the studio with your dancer's name on it and ready for pick up the following week!
Proper dress for dance class is extremely important as teachers need to be able to see a dancer's body in order to give corrections on placement and alignment.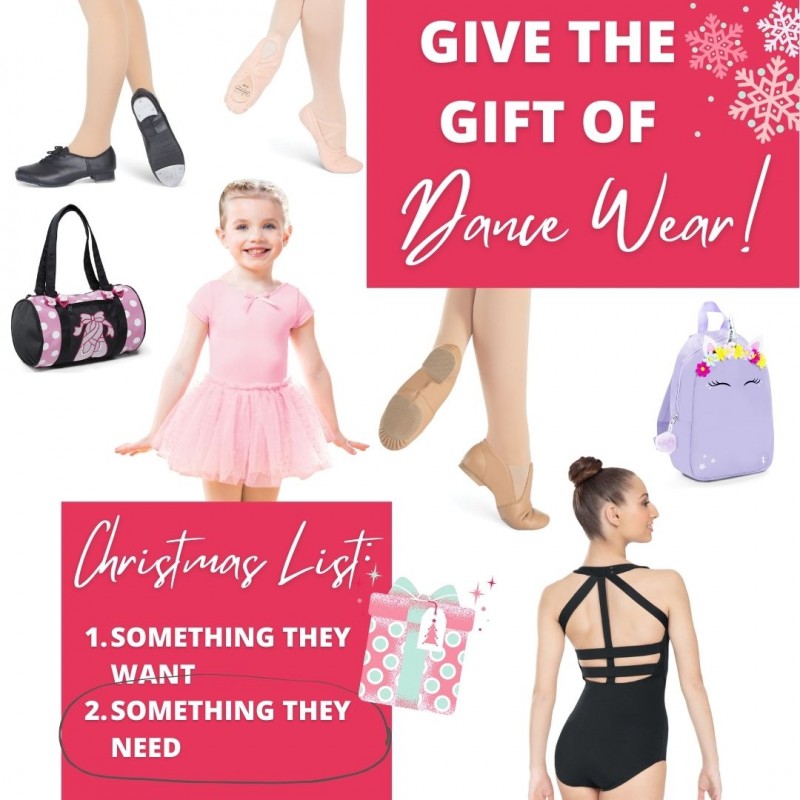 DEBUT CLASSES
Solid colored leotard, pink tights, pink leather ballet shoes, black tap shoes. Skirt is optional. No tutus or old recital costumes should be worn to class, please. Hair in a ponytail.
BALLET
Solid black leotard, tan tights, ballet skirt or black dance shorts, pink split-soled ballet shoes. Hair in a bun.
JAZZ, TAP & CONTEMPORARY
Solid black leotard, tan tights, black dance shorts, tan split-soled jazz shoes, black slip on tap shoes or nude half soles respectively. Hair in a ponytail.
HIP HOP
Solid black t-shirt, black leggings or sweatpants. Clean tennis shoes. No jeans or jean shorts please. Hair in a ponytail.
BOYS
Solid colored t-shirt and black basketball shorts. All shoes should be black.