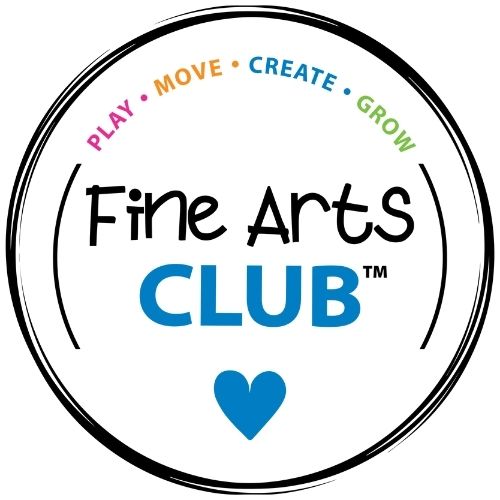 Fine Arts Club
Ages 2-5
Our Fine Arts Club is designed for preschool aged children that are 2-5 years of age to experience dance, yoga, fitness, music, art and drama all in one class. Our certified and experienced teachers are positive and caring and believe in making learning fun. It's time to spark your child's creativity in our Fine Arts Club that uses a theme-based curriculum that provides variety and excitement to all. Offered in 12 week sessions. One-day and two-day program options available.
Tues/Thurs 9:30-11:30am
Sept 21 - Dec 16, 2021
Registration Fee $35/student or $55/family
One-day program $200
Two-day program $400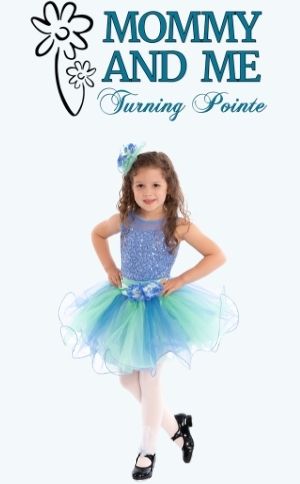 Mommy & Me
18 months to 3 years old
Enjoy special time with your little one as you play, learn and laugh together. Designed for mamas with sweet peas 18 months to 3 years old. No registration fee. $59/session. Offered in 5 week sessions that are fun to repeat.

Tuesdays 9:30-9:55am Sept 7 - Oct 5
Wednesdays 9:30-9:55am Aug 25 - Sept 22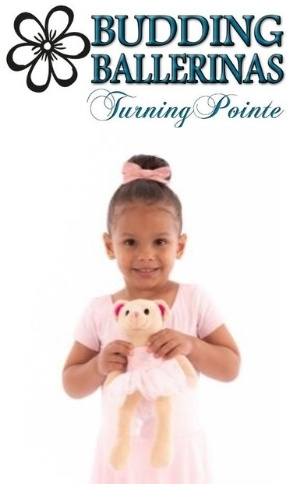 Budding Ballerinas
3 to 5 years old
Your little one will twirl with delight in our Intro to Ballet class. Cuties will receive a pink tutu dress and perform for their proud parents on the last day. No registration fee. $99 includes it all! Perfect for littles ages 3-5. Offered in themed 5 week sessions so dancers can continue leaping and learning each session.
Fall in Love with Ballet Theme

Saturdays 9:00-9:30am Aug 14-Sept 18 (No class on Sept 4)
Tuesdays 11:00-11:30am Sept 7 - Oct
My Little Pumpkin Ballet Theme

Saturdays 9:00-9:30am Oct 9-Nov 6
Tuesdays 11:00-11:30am Oct 12-Nov 9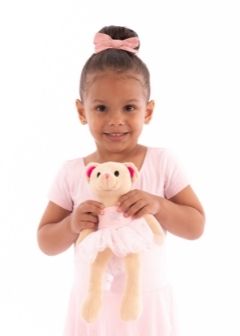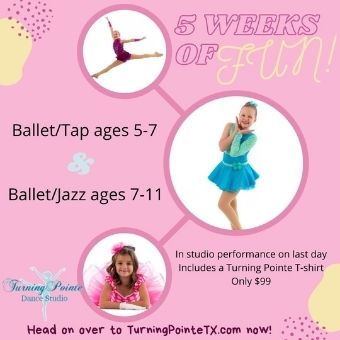 5 Weeks of Fun
5 Weeks of Fun ages 5-7 and 7-11
Our dancers will love this short, but sweet session of dance that includes technique, choreography and an in-studio performance. No registration fee. $99 includes a super cute t-shirt too. Perfect for students involved in other activities, but still want to boogie.
Schedule Coming Late Fall after soccer season ends! Stay tuned for dates.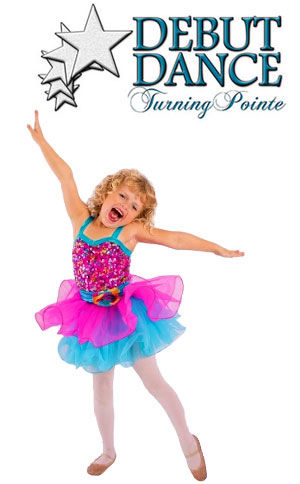 Debut Dance
3 to 7 years old
It's time for your dancer's debut! Our proven 45-minute curriculum offers our youngest dancers an introduction to the wonderful world of Tap and Ballet.
Students learn proper technique and vocabulary in a nurturing and creative environment, that will lead them through a lifetime of love for dance.
Our Debut darlings will charm and delight audiences in our Nutcracker Holiday Spectacular and 17th Annual Spring Recital.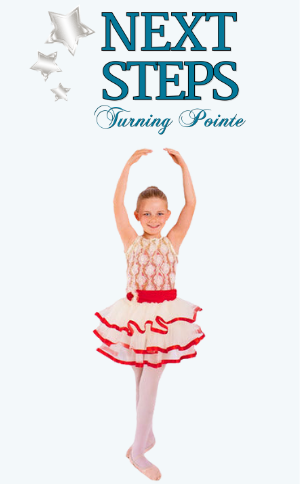 Next Steps
These recreational classes inspire and challenge our students to expand their knowledge of the steps while encompassing creative and energetic choreography. Dancers can choose from a variety of classes including Ballet, Tap and Jazz, as well as the unique styles of Contemporary and Hip Hop.
All Next Steps classes will have the opportunity to perform in our Nutcracker Holiday Spectacular and 17th Annual Spring Recital.
Ballet/Tap ages 5-7 and Ballet/Jazz ages 7-11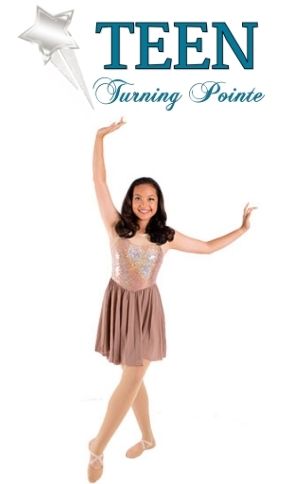 Teen Classes
Our Teen classes are specifically designed for students ages 13 and up who are of the beginner or intermediate level, and interested in training in a variety of styles. Available classes include Ballet, Jazz, Contemporary and Drill Team Prep.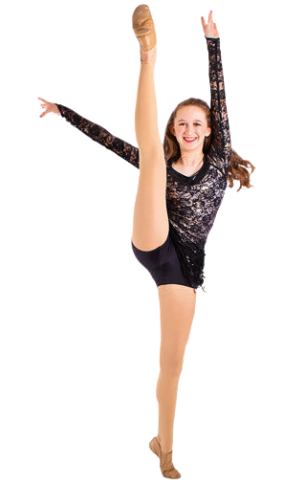 Drill Team Prep
Our Drill Team Prep classes are ideal for dancers who aspire to be on a drill or dance team.
We recommend students take Teen Ballet, Jazz, Contemporary and Power Kick to help to improve their precision, poise, turns, leaps, kicks, flexibility and performance quality. All of these styles are necessary to prepare for Drill Team tryouts and we want to set up our dancers for success.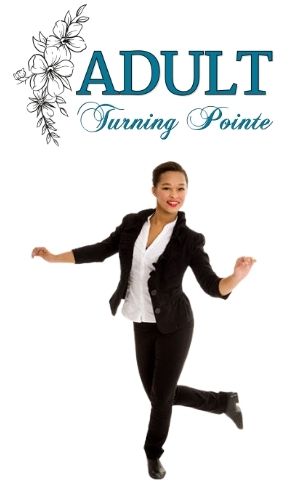 Adult Dance - (Ages 18+)
It is never too late to start dancing or revisit the styles you loved growing up. Our adult classes feature Tone & Sculpt, and traditional Ballet and Tap. Classes are taught in a relaxed and comfortable atmosphere. No tights required!
Each class is designed to tone and stretch while providing a great workout.