Dance Performances
Our performances are the highlight of our season and something you won't want to miss! There's nothing greater than seeing your dancer in costume light up the stage!
Nutcracker Holiday Spectacular 2021
December 2021
Our Nutcracker Holiday Spectacular is a fantastic show that follows the story-line of the Nutcracker while incorporating Ballet, Jazz, Tap, Hip Hop and Contemporary.
You want want to miss this creative spin on a holiday classic! Date TBA 
17th Annual Spring Recital
May 22, 2022
Normally held at Lake Dallas High School, our professional, themed production allows our dancers to experience the excitement of stage performance, complete with colorful costumes, creative choreography, toe tapping music, keepsake programs and trophies!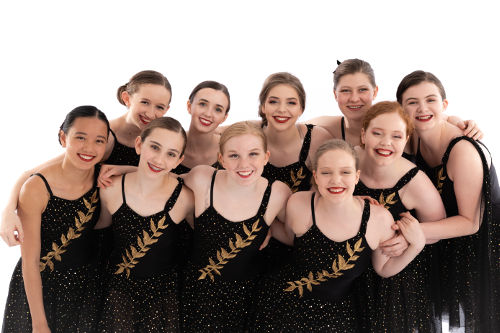 Costume and Performance Fees
We encourage all of our dancers to participate in our performances so they can showcase the skills they have learned while building confidence on stage. Our costumes are colorful, flattering and modest and come with a new pair of tights and hair accessories.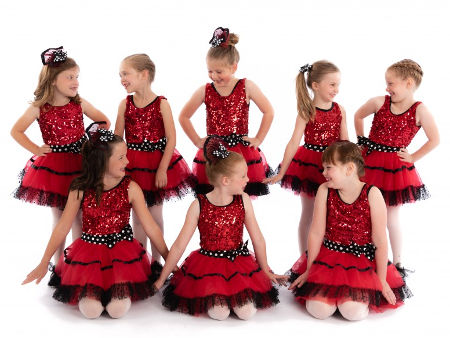 Performance fees cover the following:
Theater rental for dress rehearsals and performance
Theatrical backdrop on the stage to fit the theme
Keepsake programs (8.5 x 11, high-gloss booklets)
Trophies to all dancers for finishing what they began
No tickets are needed. Family and friends can attend for free!
Digital Video & Stage Photos are included! All dance families will receive an email link to view and download digital video and pictures of the performance.
Non-refundable Costume & Performance Fee Dates & Rates
October 15th: $70-80/Nutcracker costume
November 15th: $69/family
January 15th: $70-80/Spring Recital costume
March 15th: $109/family