Upcoming Events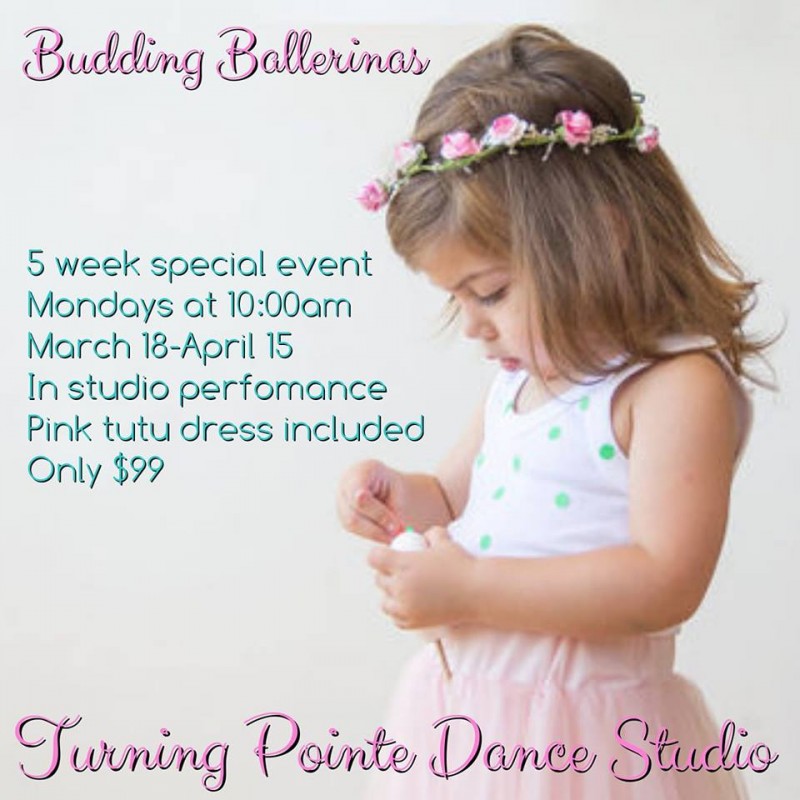 5 Week Special Event
You'll watch your preschooler bloom in this darling introduction to Ballet. In this special 5 week class, Ballerinas will twirl with delight on Mondays from 10:00-10:35am
Mar 18-April 15. Cuties will receive a pink tutu dress and perform for their proud parents on Apr 15. No registration fee. $99 includes it all! Click HERE to Register for BUDDING BALLERINAS!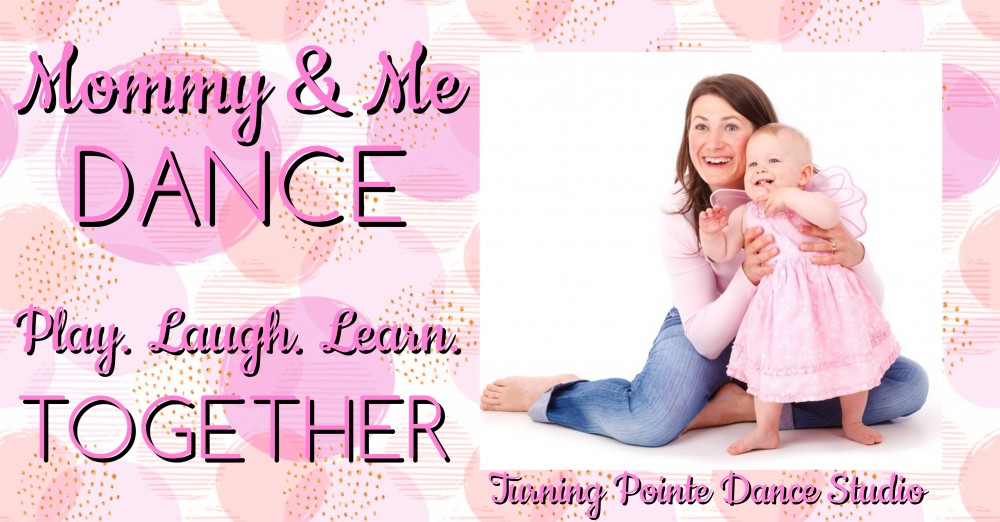 4 Week Special Event
Play, laugh and learn together with your little one in this 4 week special event! Join us on Friday mornings for creative movement you can enjoy together!
Fridays March 22-April 12
9:00-9:30am Mommy & dancer 18 months to 2 years old
9:30-10:00am Mommy & dancer 2-3 years old
No registration fee. Only $49!
Moms & dancers should dress comfortably in t-shirts, leggings and tennis shoes or socks.
Space is limited, so Sign Up TODAY to save your spot! Click HERE to register for M&M1. Click HERE to register for M&M2.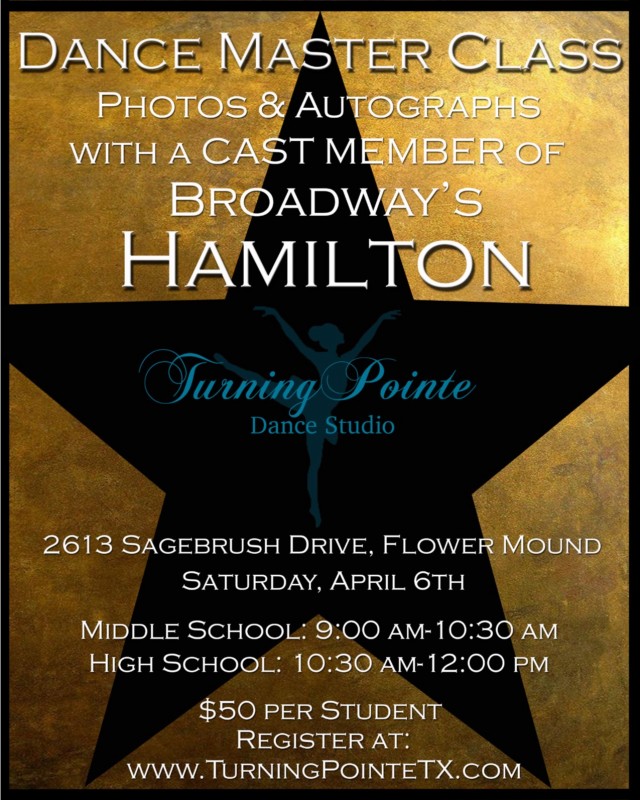 Theatre Dance Class with HAMILTON cast member!
Calling all Middle and High School Theatre & Dance students! Train with the best from America's hottest musical! $50 per student. Limited space available. Hurry to enroll for this incredible opportunity! Click HERE to Register for HAMILTON Middle Schoolers! Click HERE to Register for HAMILTON High Schoolers!