Welcome to Turning Pointe Dance Studio!

You're going to love it here! We're more than just a dance studio. We're a family of joyful, excited students and dedicated educators. We help our students set personal goals and teach them the skills to achieve them. We're about love, kindness, communication and organization.
We're about providing quality dance education in a nurturing and inspiring environment.
We're about making memories, building friendships and building character.
We're about sharing our love of dance with all of our students whether they
just want to dip their toes in or jump right in to the world of dance. Join us!

Now Enrolling for our 14th Season!
August 18, 2018 - May 22, 2019


Contact us to schedule a Free 7 Day Class Pass as our gift to you!
*Note: Class Pass does not apply to Summer Camps.


What are you interested in today?
Debut Dance Classes
Ages 3-7


Our combination classes




are designed to introduce our young dan

cers into the wonderful world of dance.

Technique Classes
Ages 7-16


Weekly classes that focus on proper technique in a fun and encouraging environment.

Performance & Competitive Teams


Ages 6-18


Perfect for the dancer who wants




to train, perform and compete to achieve their personal goals.
"We love the Turning Pointe family! The love these teachers show their students and their passion for dance is amazing! The older dancers have been such positive role models not only in dancing but in their all around character. My daughter is always excited for class to begin and can't wait for the next time she comes back, which is usually the next day. Kudos to Miss Amy and her amazing team of instructors."
-Erica M, Turning Pointe Parent
"Turning Pointe Dance Studio has been a wonderful experience for my two girls. The Christian values that Turning Pointe strives for are reflected in each girl. My older daughter joined Dance Company last year and I have seen her not only turn into a beautiful dancer but gain confidence in herself through the teachings of Miss Amy and Miss Abby. I would highly recommend this dance studio to everyone."
-Resa T., Turning Pointe Parent
"8 yrs with them and counting! It provides plenty of opportunities for the students to shine in a variety of activities without being competitive all the time. From dance competitions, to recitals to just having fun in community events."
-Mayra N., Turning Pointe Parent
Our Turning Pointe Family of Teachers & Staff
The best education starts with the best teachers which is why Turning Pointe employs instructors with a well-rounded background of training, performance and teaching experience so that your dancer learns the proper technique to build their skills and confidence.
Our teachers are passionate about the art of dance and appreciate the opportunity to encourage every student in class week after week.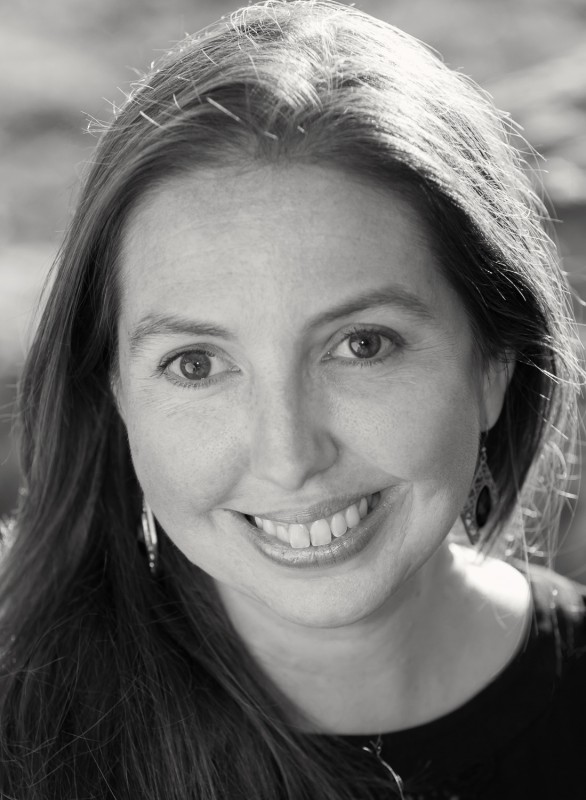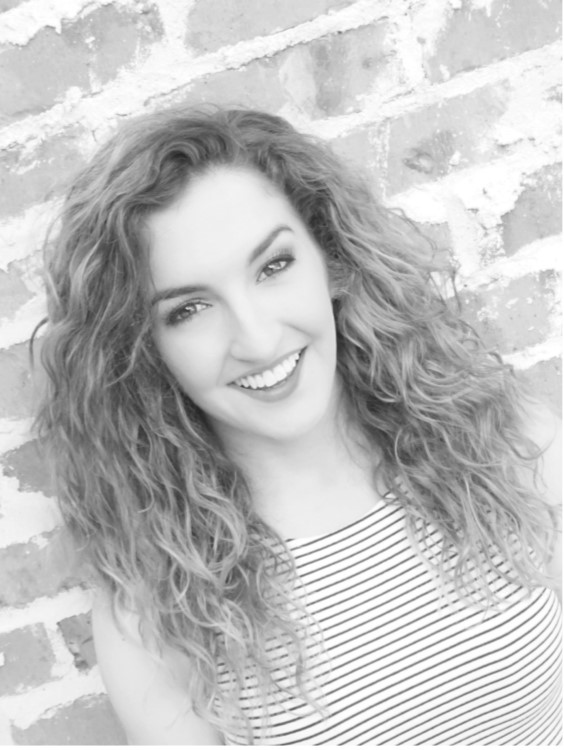 Contact Us for your free gift today!


antalya real estate istanbul real estatedaily news
We invite you and your child to be a part of something special today!